MEET BUY 4 LESS
We want you to have a great time at Buy 4 Less, that's why our team of local grocery experts have been training since birth to provide you with the lowest prices, and most exciting shopping experience possible.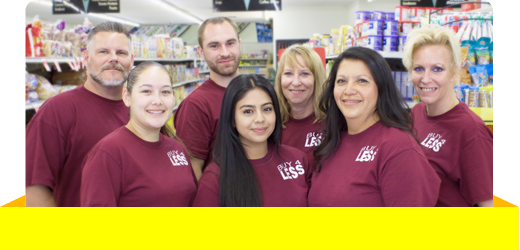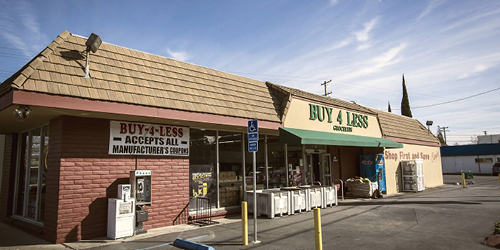 NOT YOUR AVERAGE GROCERY STORE
Buy 4 Less has been proudly serving the Lodi community for over 20 years. Our mission is to make people smile, and give everyone the opportunity to put food on their table.

209.368.3614 info@buy4lesslodi.com